PURPOSE
A National Initiative …. to produce $1 Billion in NEW Contracts Spend with MBEs
The Mid-States MSDC Board of Directors has committed to collecting and communicating the certified minority spend dollars from its corporate members and from its certified MBEs to measure the Council's economic impact to our region. To do so, the following Standard Operating Procedure (SOP) describes eligibility and procedures corporate members and certified MBEs should follow to submit their certified minority spend dollars to Mid-States MSDC.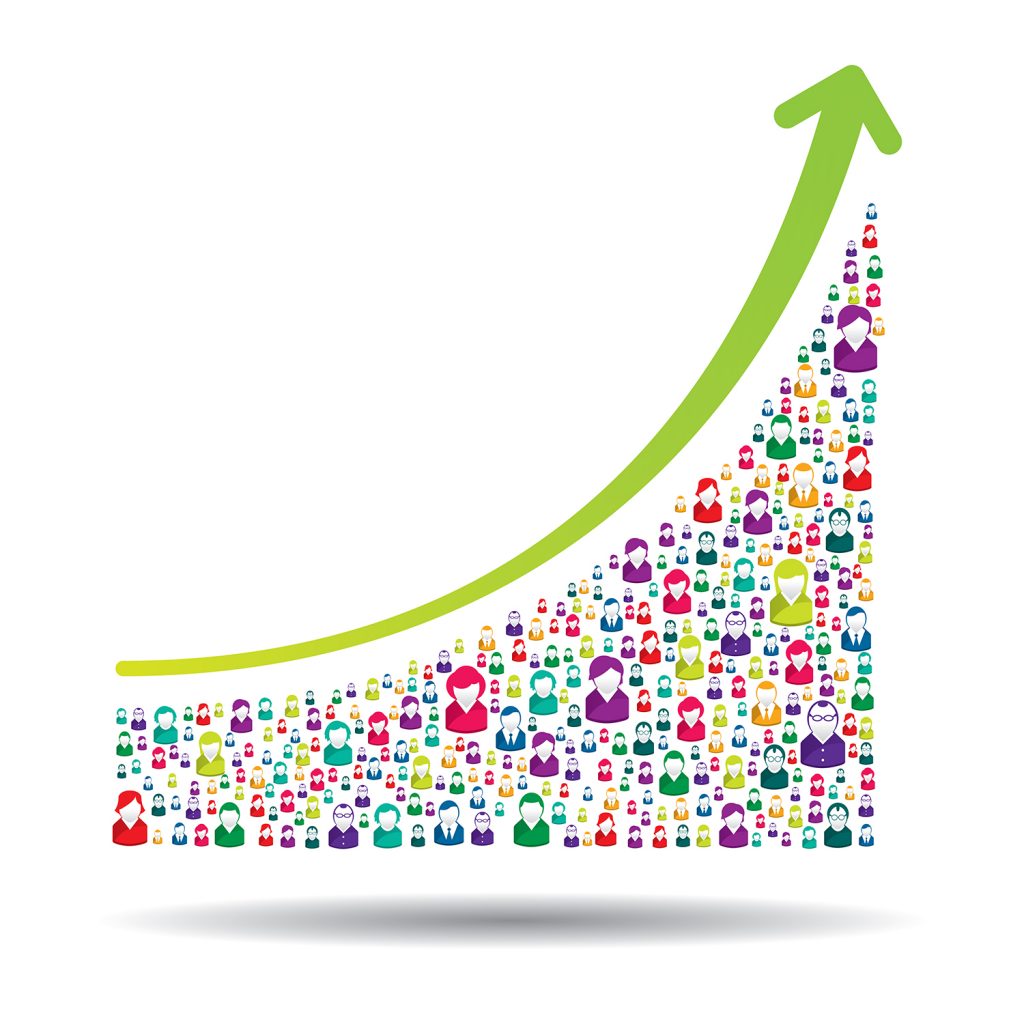 Eligibility Requirements for Reporting
Reporting required by Mid-States MSDC corporate member and certified MBEs
Transaction and/or contract payments must be $500 or greater.
Transaction occurs between the current calendar year, i.e. January 1 – December 31 of any given year, reported as Q1, Q2, Q3, Q4.
Spend is reported by a corporate member or a certified MBE as either Tier I and/or Tier II.
Options for Reporting Spend
SYSTEM-GENERATED – Upload your company's system-generated spreadsheet with your transactions for the respective reporting period.
SAMPLE – Download the sample spreadsheet (click here to download), input data for the respective reporting period.
Information on the Spreadsheet: Include your name, email address, and phone number.
Email Excel Spreadsheet: ivan.baird@midstatesmsdc.org
Note: For detailed instructions on naming convention and more, see the downloaded SOP, Section 1.6 Procedure for reporting certified minority spend.